Inner Bath
A Great fix For Showers, And Problem Baths.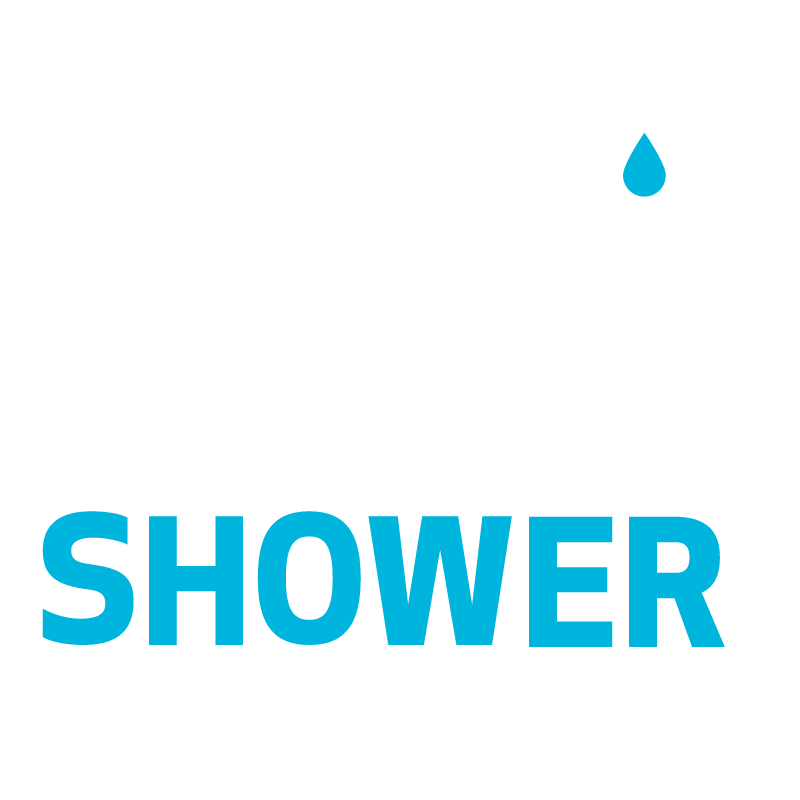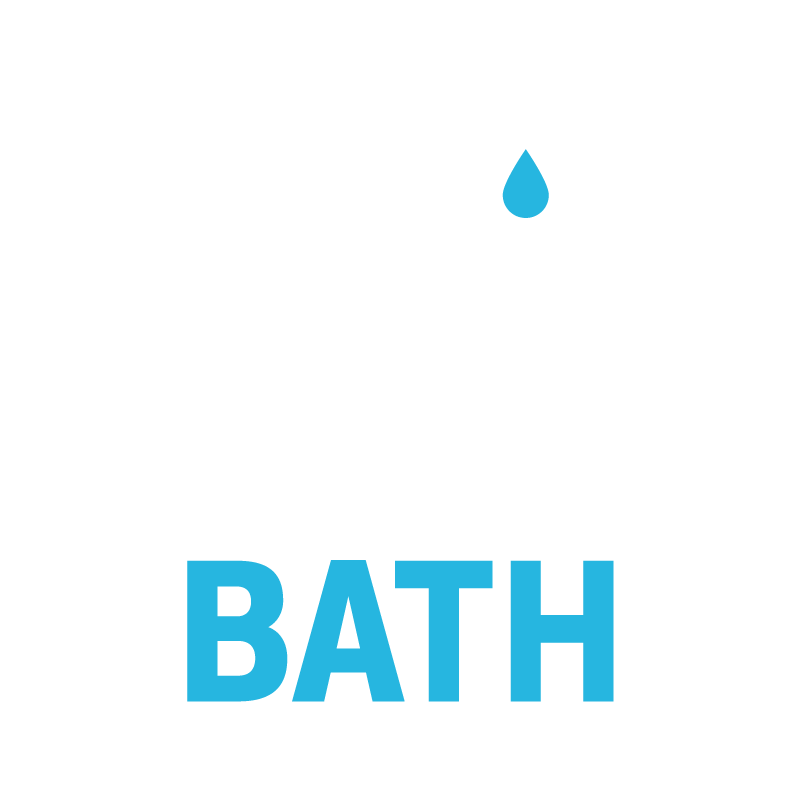 Inner Bath are premium inserts for your bath and shower base. These tray liners can be installed and ready to use in less than 3 hours, transforming your bathroom without the cost and hassle of completely replacing your bathtub or shower.
With a wide range of shapes and sizes available, and the ability to simply use the existing foundation as a guide, Inner Bath's insert trays are the ultimate no-fuss solution for any bathroom. Not to mention, the timeless, fresh acrylic base will have your bathroom looking fresh for years to come!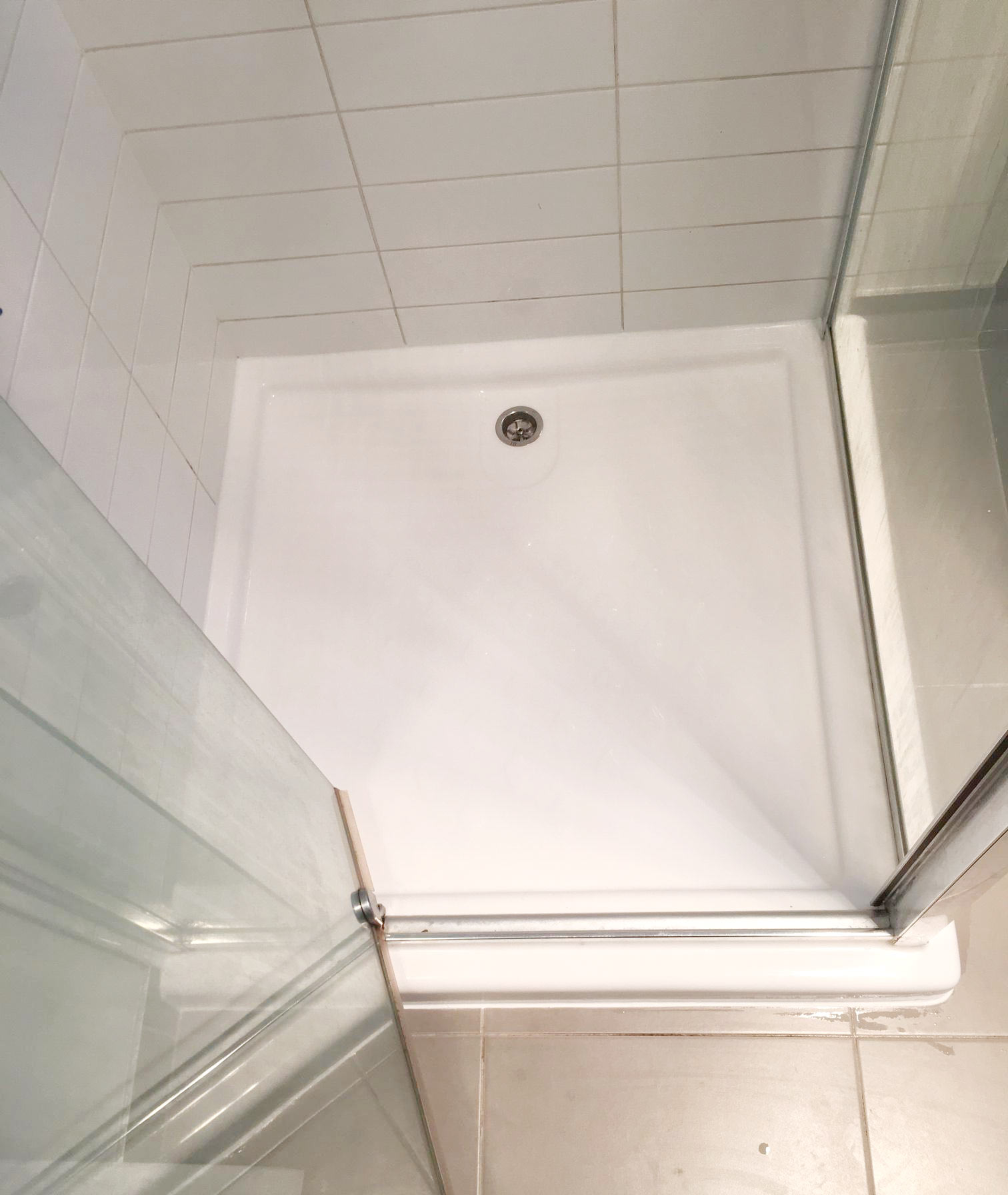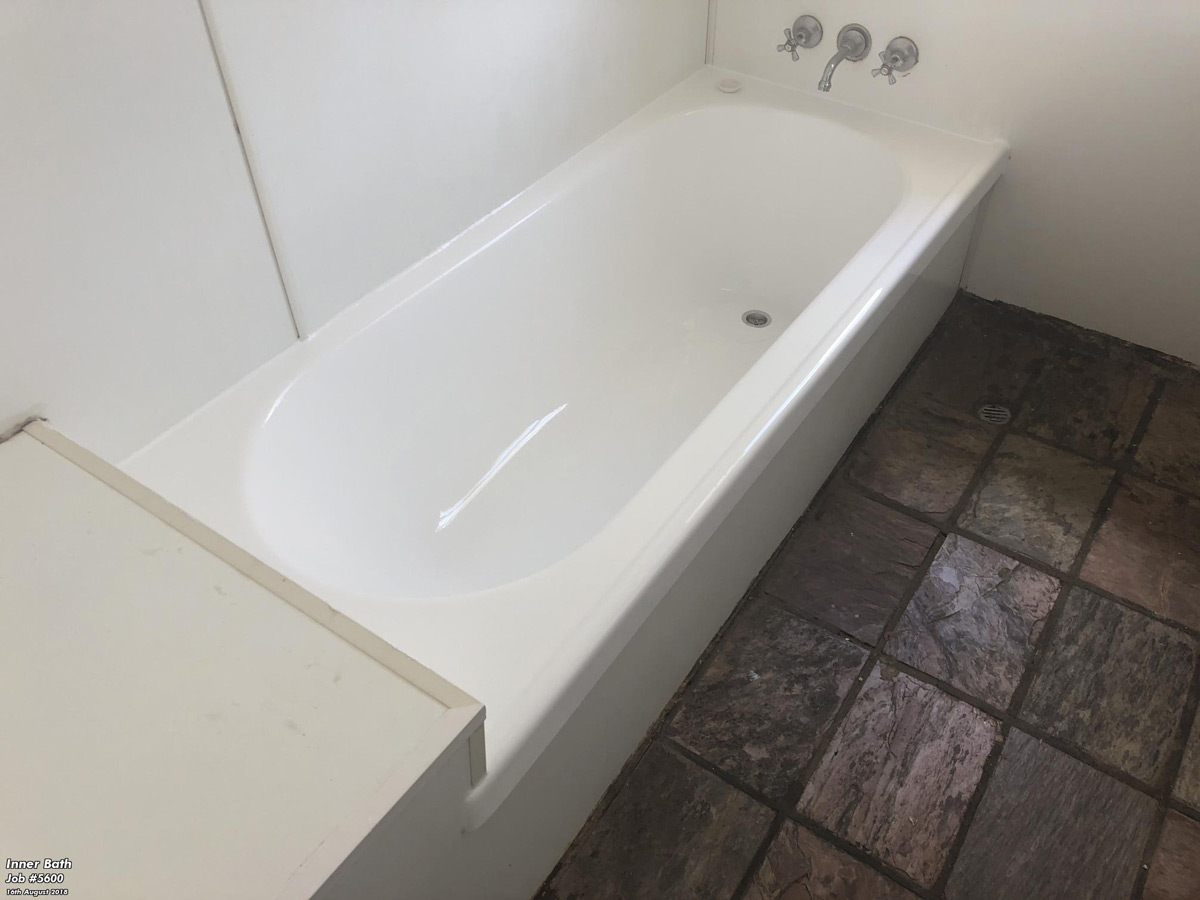 Inner Bath's acrylic range is preferred for its durability and high-gloss yet non-slip surfacing. No nasty chemicals are used, or fumes produced, in the bath insert process. It's also a lot cheaper than pulling out your existing bath or shower and fitting a new one.
Don't disrupt the flow of your bathroom by forcing a new, mismatching tub into your existing decor. Simply refresh your space with a bath insert and enjoy your rejuvenated bathroom immediately!

Laura Walker
Property Manager
Roberts Real Estate
I would highly recommend David and his Team. After struggling to get someone to even look at a bath needing resurfacing David was super quick and the new bath insert was installed within a matter of a couple of days. Amazing service, very friendly and kept me up to date throughout the process and the bath looks fantastic!!